Senior Smiles Scholarship
At White Rock Orthodontics, we strongly believe that education is important. To help our current/past patients start their college paths, White Rock Orthodontics is giving away a $1,000 scholarship for college classes in the 2019-2020 school year. The winning patient will receive $500.00 towards each semester of their freshman year.
Our Senior Smiles Scholarship has ended for the year.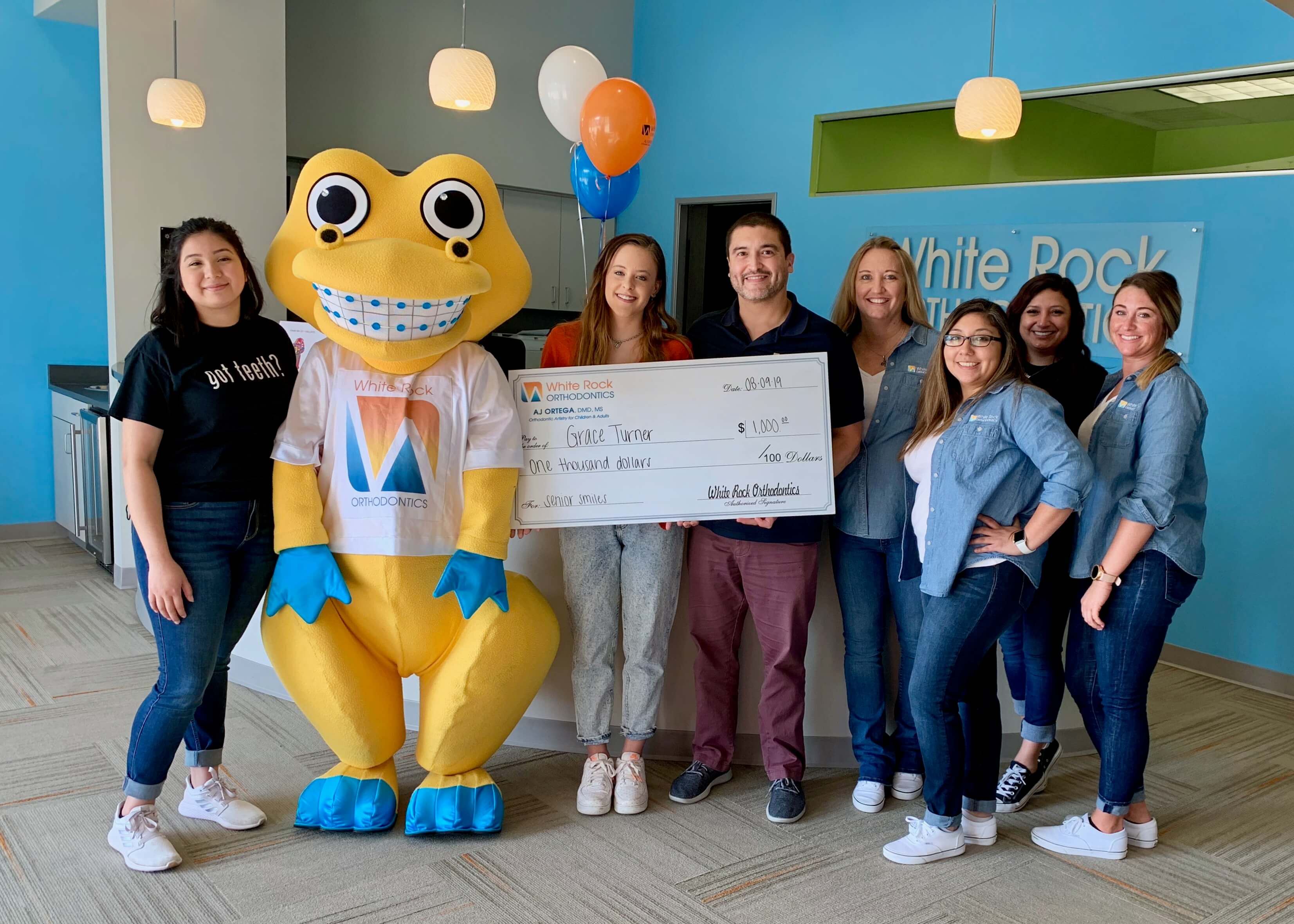 2019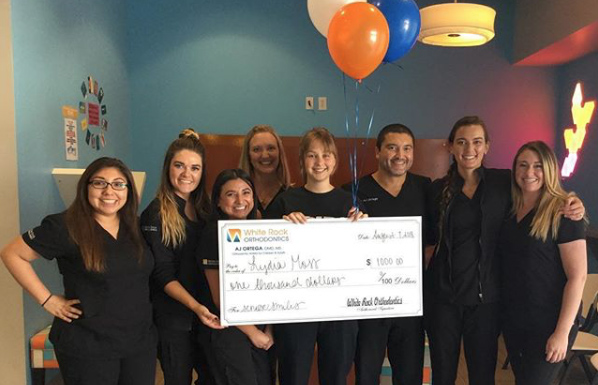 2018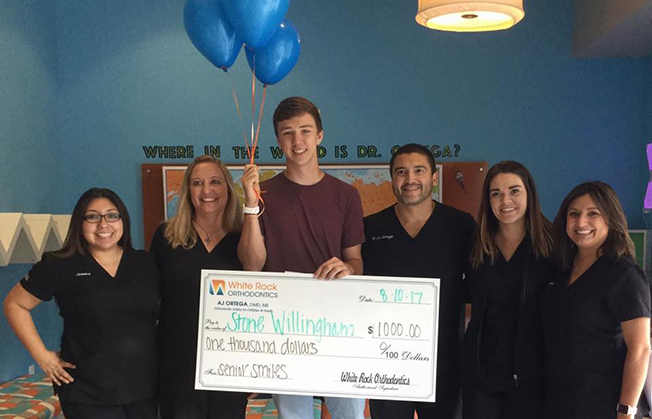 2017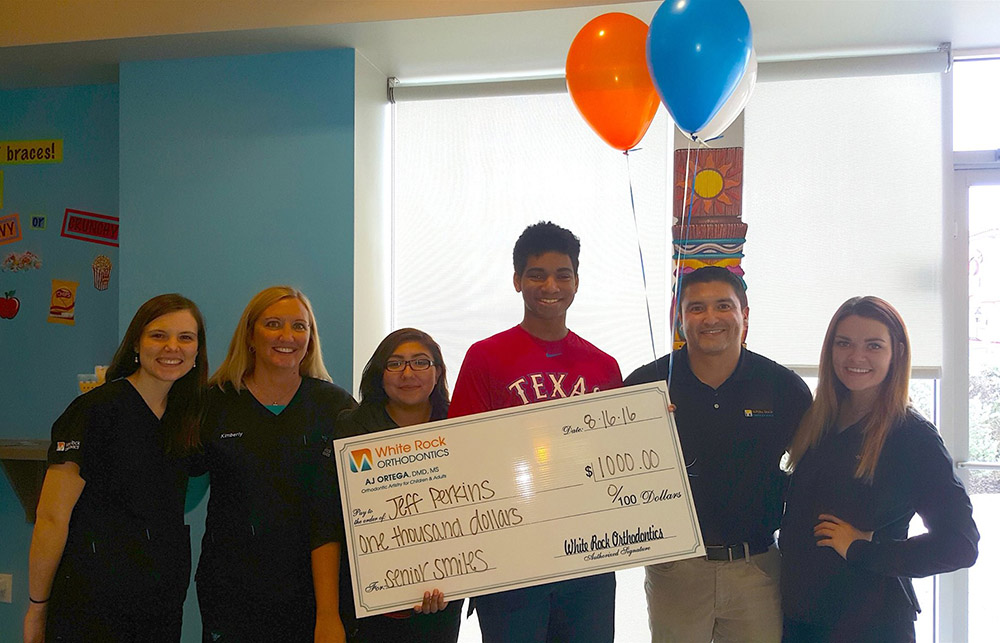 2016