---
MISSION STATEMENT
---
We exist to help you find your smile.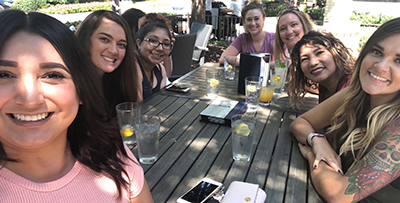 ---
VISION
---
White Rock Orthodontics will be a place where everyone wants to be. From the first visit to the last, our patients will know that they picked the right Team for their care and will be eager to tell everyone they know about our office. We will create beautiful smiles with fair and ethical treatment at an affordable price. We will work, play, have fun, and challenge each other like a Team, and we will take care of each other like family. We will maintain a first-class Team of self-motivated individuals that work confidently, independently, and harmoniously to make WRO not just good, but great.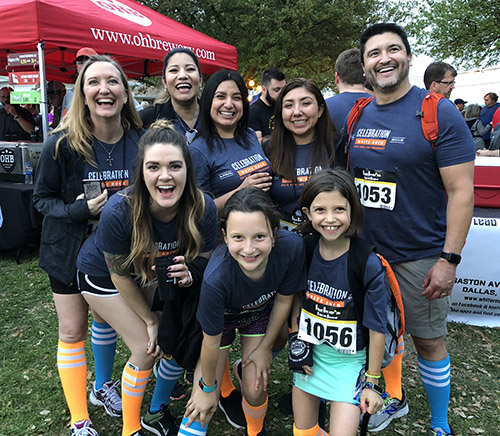 ---
Office Culture
---
Our Office Culture is comprised of 3 Core Values: Attitude, Experience and Evolve. Each of these elements forms the principles that form our daily habits that guide and support our decisions to help us attain our Vision and fulfill our Mission.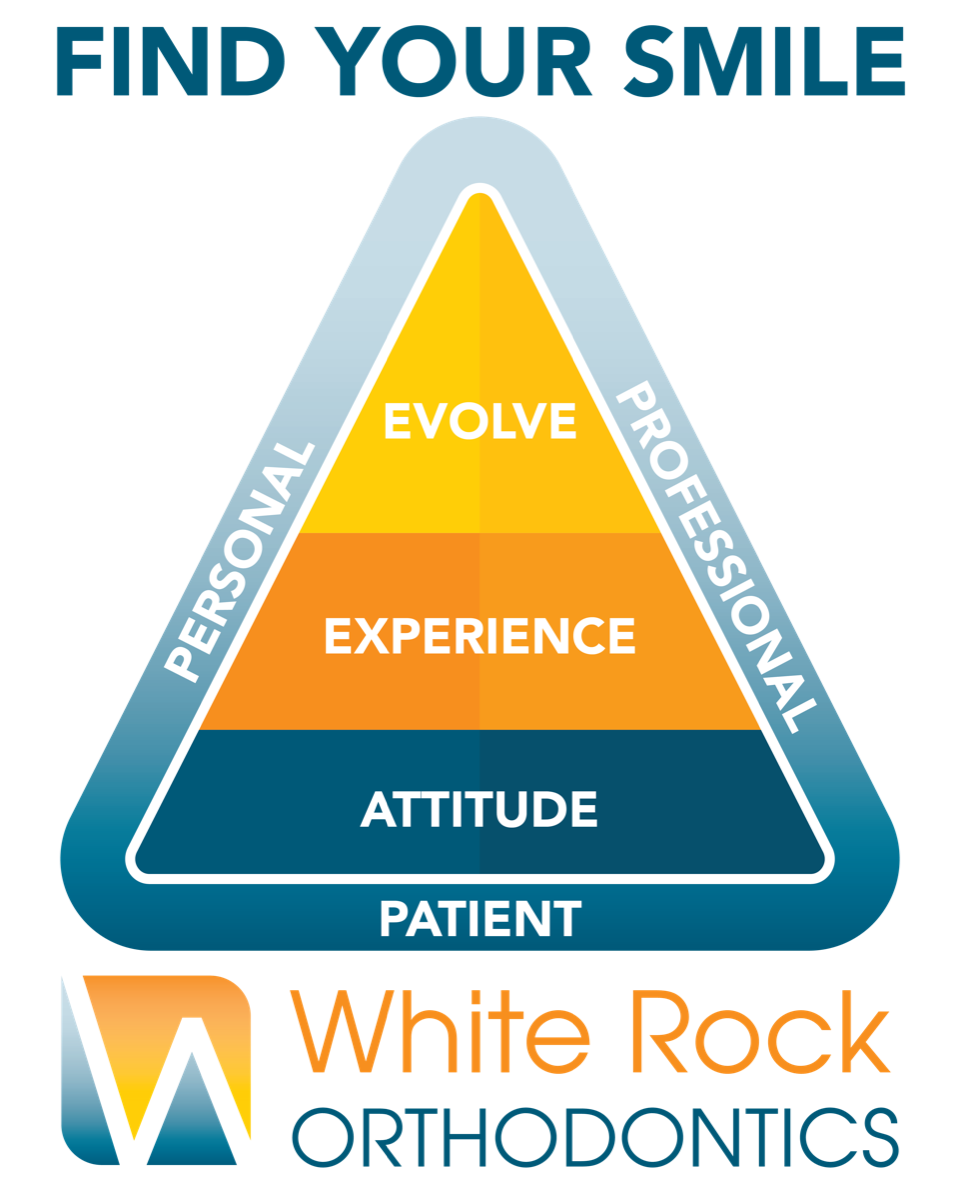 ---
Core Values
---
Attitude
Everything starts with having a great attitude. As Dr. Ortega's dad said, "attitude is everything". The right attitude is the foundation for the culture in the office, our personal lives, and life in general.
Experience
We will "ruin our patients" with the experience that they have in our office. From the initial phone call to the day they finish their treatment, our patients will feel that they were cared for, listened to, and respected throughout their time with us. This can only be achieved if the Team has also "been ruined" by having a great office experience.
Evolve
This simple verb reminds us that "the moment we stop evolving, we start going extinct". Rocky, our dinosaur mascot serves as a reminder about this. We are committed to new experiences, life-long learning, and investments in techniques and technologies that will help us to get a little better every day.