Meet Our Orthodontic Team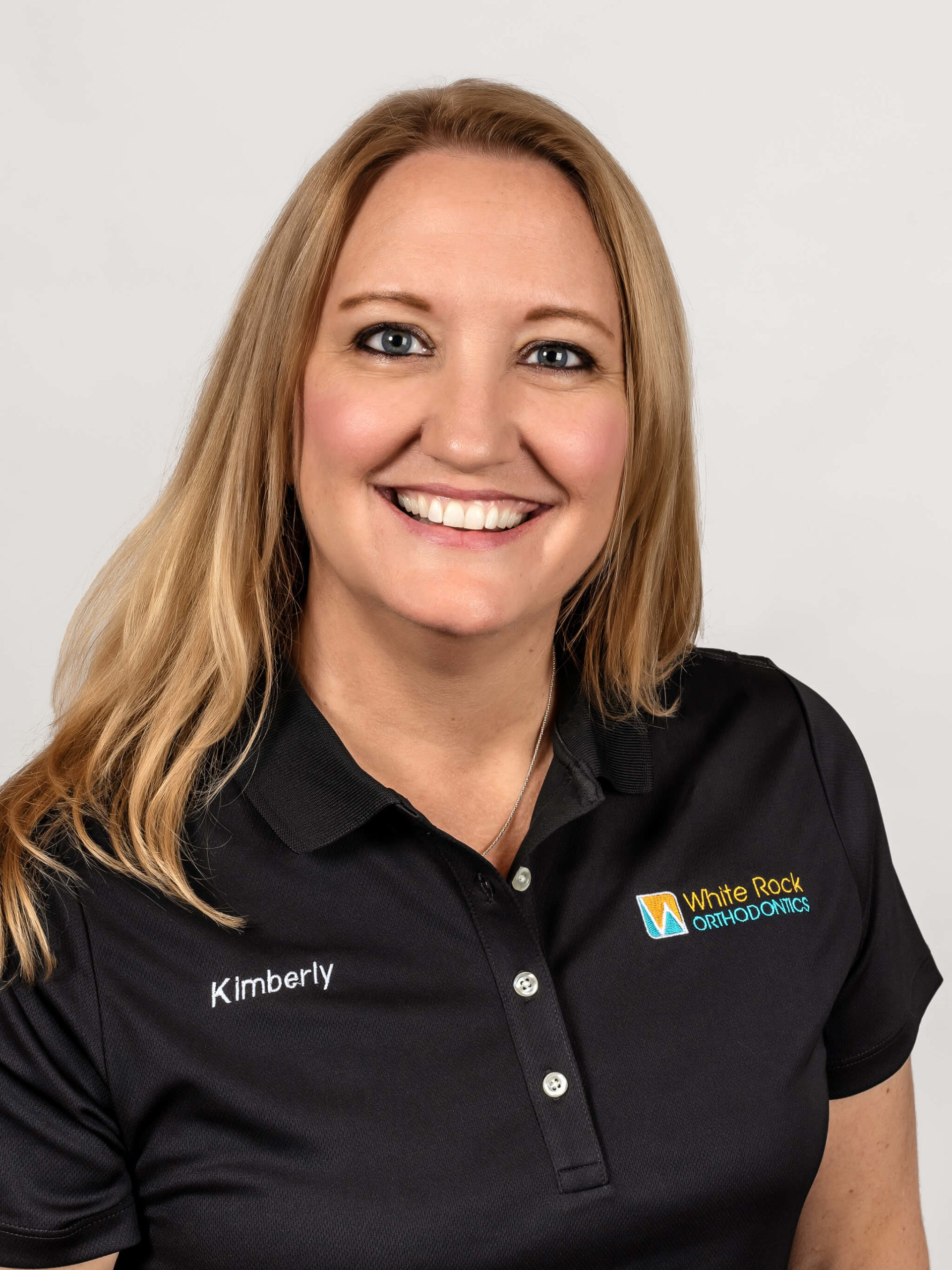 Kimberly
Treatment Coordinator
Kimberly is here to get you started on your journey to straight teeth, from discussing your specific treatment plan to explaining your insurance and financial contract. Kimberly also has her RDA (Registered Dental Assistant) license, and with 14 years of chair side experience, she is able to answer any questions you might have regarding your recommended treatment. Kimberly has been with our office since 2012. She loves meeting new people and helping them find a way to make getting braces affordable. Away from the office, Kimberly enjoys relaxing at home, spending time with friends, and traveling to Colorado with her cat Charlie to visit family.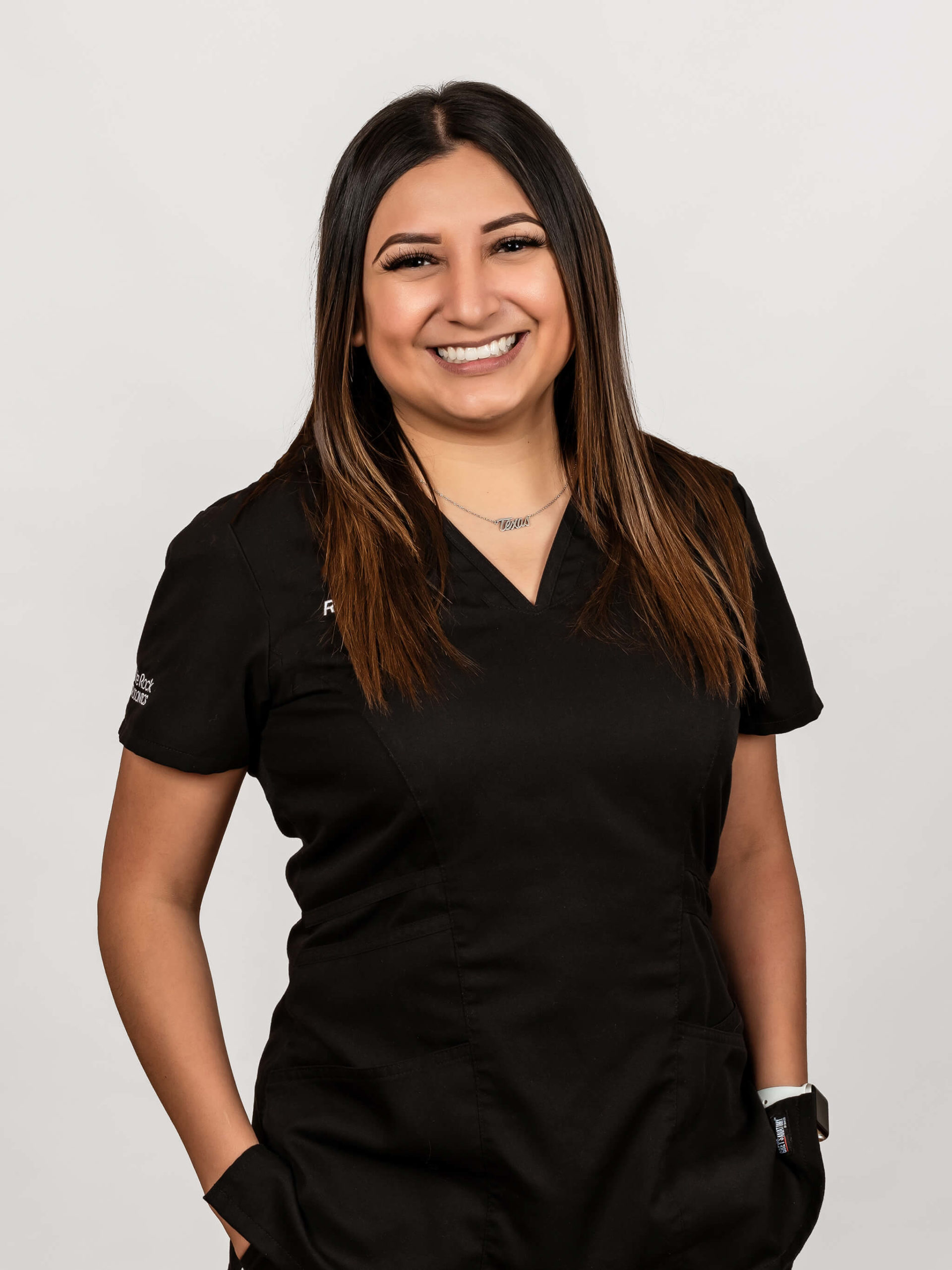 Rebecka
Lead Assistant
Rebecka joined the WRO family in May of 2015. She has been in the field since 2011. Her dream is to be an Orthodontist. She's very passionate about helping patients find their smile and building relationships with our patients. On her free time she likes to hangout with friends and family. She also likes traveling abroad and reading books.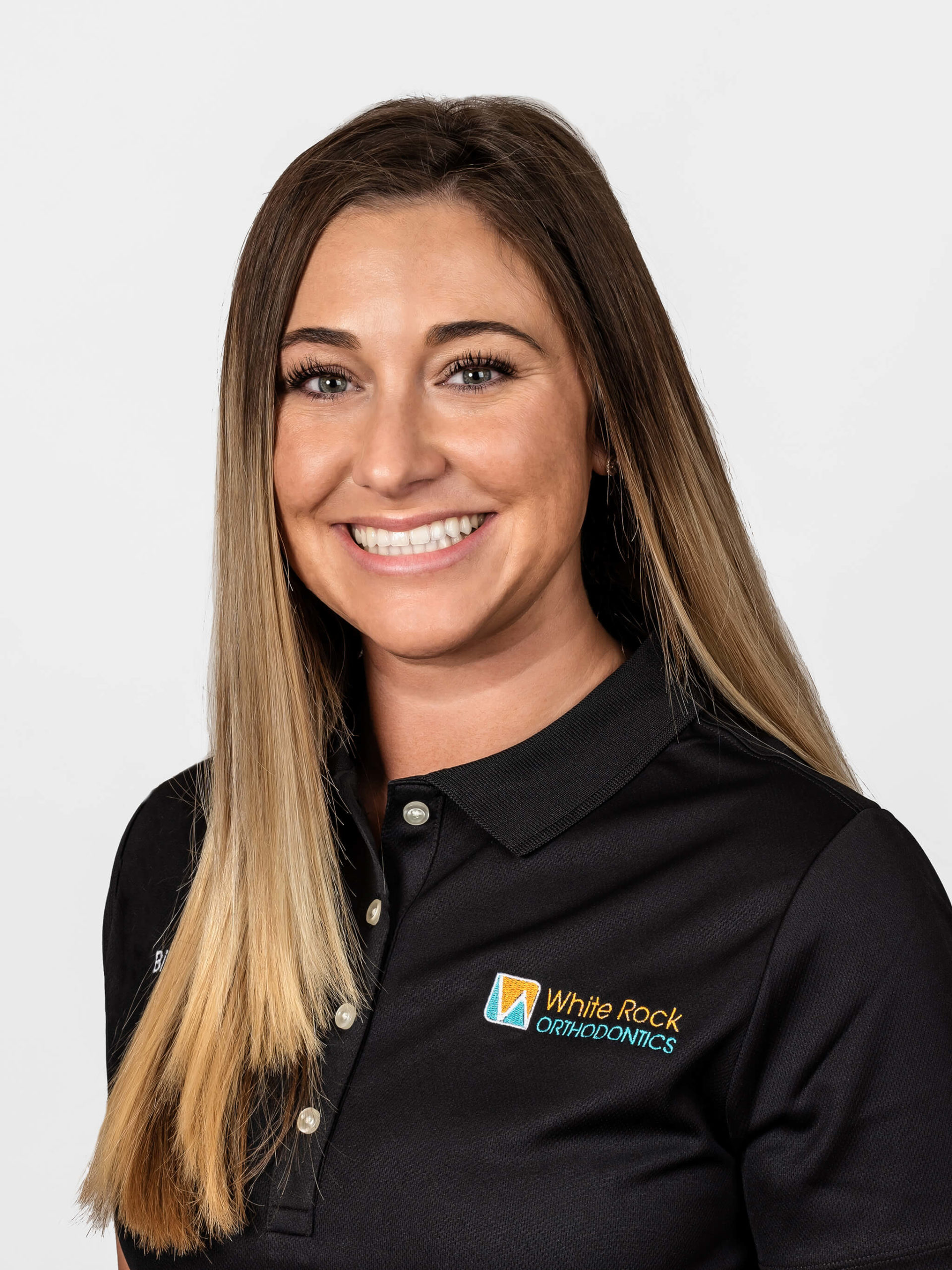 Biranda
Scheduling Coordinator
Biranda joined WRO in January 2017 and she has been in the dental field since 2010. Her favorite thing about working in orthodontics is meeting new people and seeing their improvements throughout treatment. Biranda is the mother of 2 girls and 3 boys and outside of the office they enjoy going to sporting events and catching the latest movies.
Veronica
Clinical Manager
Veronica has been a part of the WRO family since March 2019. You can find her in the clinic along side Dr. Ortega. Her favorite part of her job is revealing a new smile to our patients. In her spare time she likes to ride her bike, walk her 2 dogs, Tig and Flynn, and travel back home to the California Coast.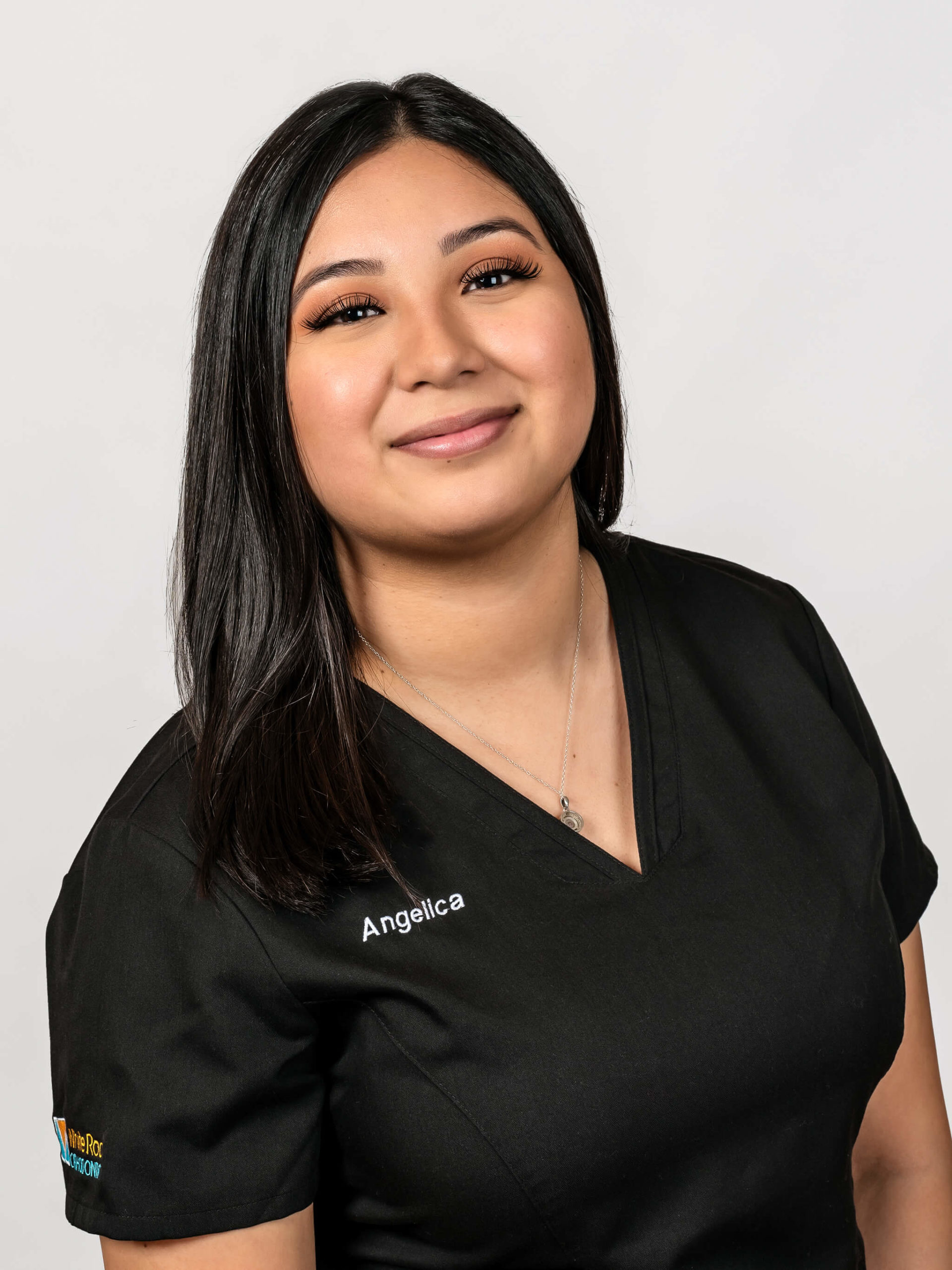 Angelica
Specialized Orthodontic Assistant
Angelica joined the WRO family in June 2019. She's part of our clinical team and loves helping all our patients find their smile. Outside of work she loves spending time with her family, friends, and specially her fur baby, Cookie.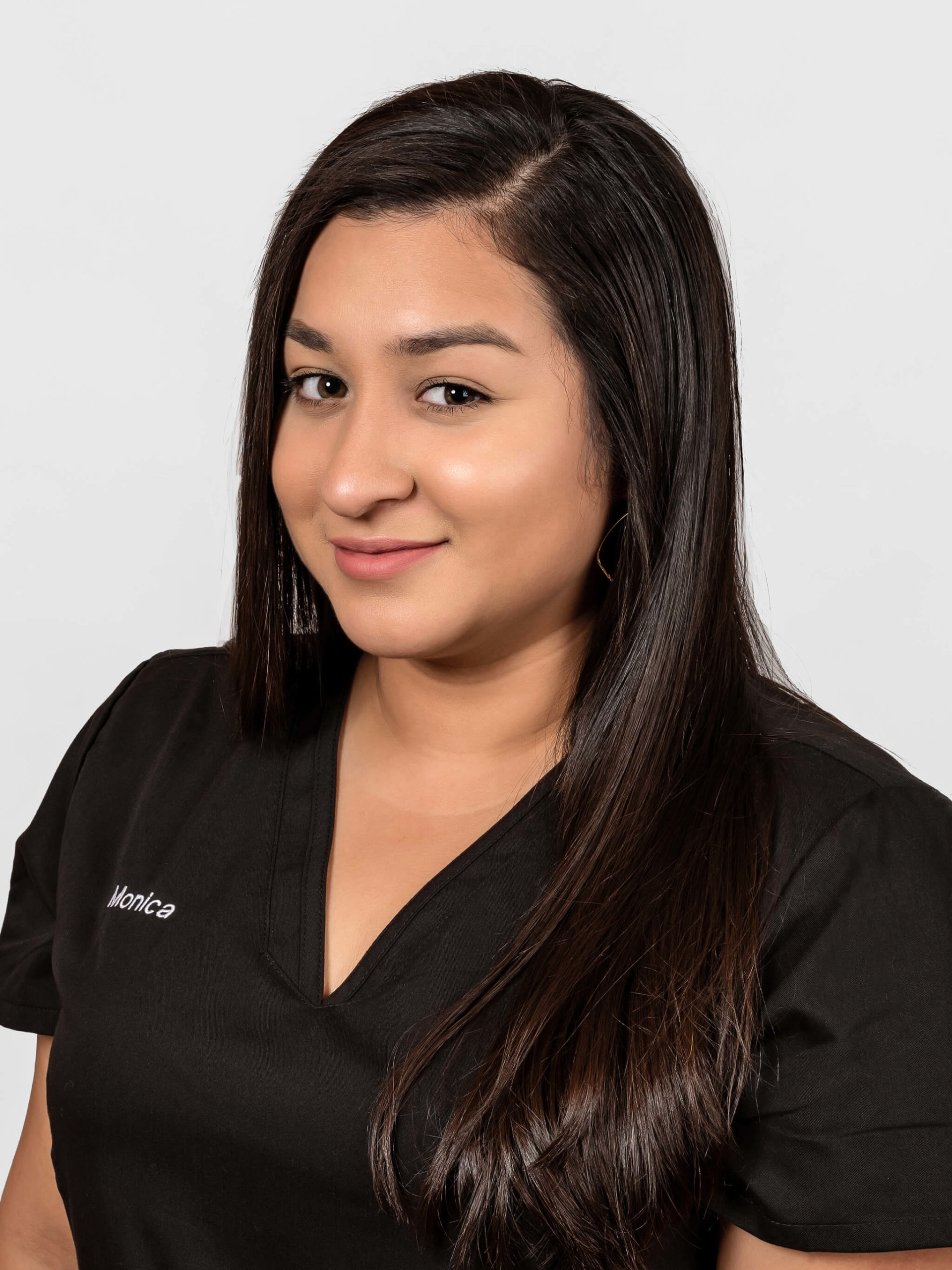 Monica
Specialized Orthodontic Assistant
Monica has been part of the WRO family since the Summer of 2019. Her favorite part of her job is being able to make a relationship with patients throughout their treatment. In her spare time she likes spending time with her husband, Zach, and son, Mason.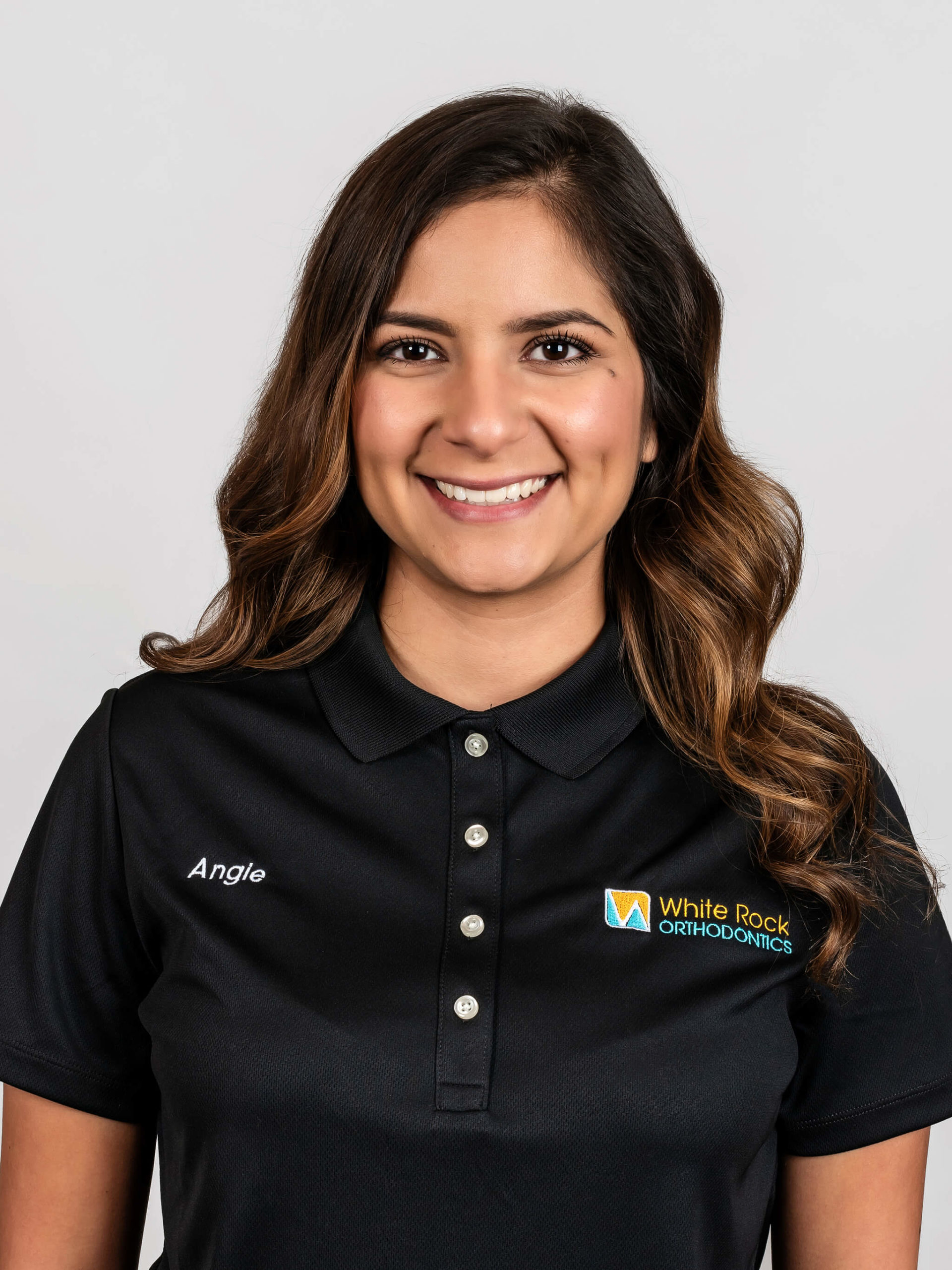 Angie
Financial Coordinator
Angie is the newest member of the WRO family and she is also new to orthodontics. She recently graduated from the University of North Texas with her bachelor's in Public Health and is applying her knowledge as our new Financial Coordinator. On her free time she enjoys going camping, hiking, and anything that involves being outdoors.