Meet Our Orthodontic Team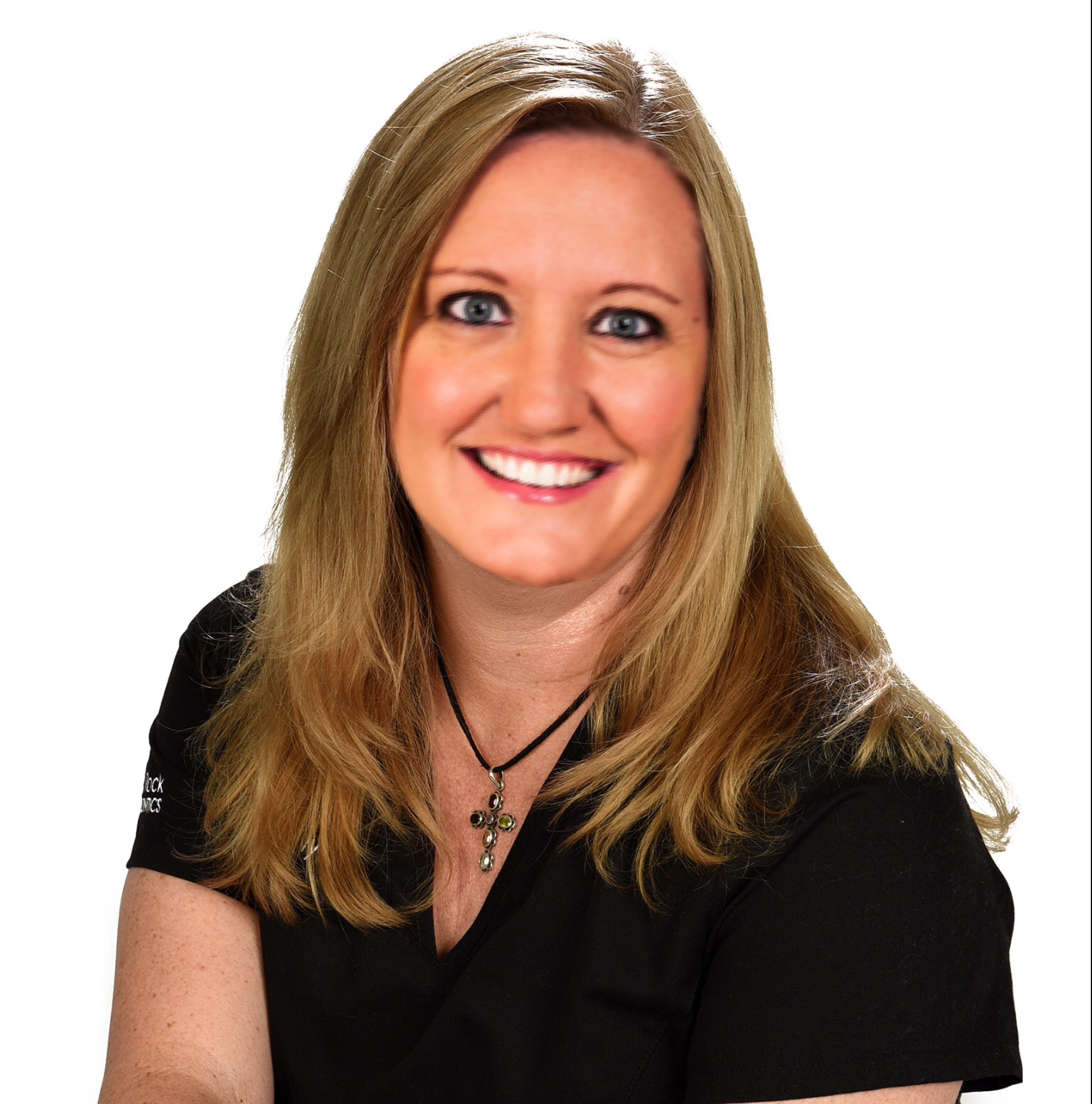 Kimberly
Treatment Coordinator
Kimberly is here to get you started on your journey to straight teeth, from discussing your specific treatment plan to explaining your insurance and financial contract. Kimberly also has her RDA (Registered Dental Assistant) license, and with 14 years of chair side experience, she is able to answer any questions you might have regarding your recommended treatment. Kimberly has been with our office since 2012. She loves meeting new people and helping them find a way to make getting braces affordable.
Away from the office, Kimberly enjoys relaxing at home, spending time with friends, and traveling to Colorado with her cat Charlie to visit family.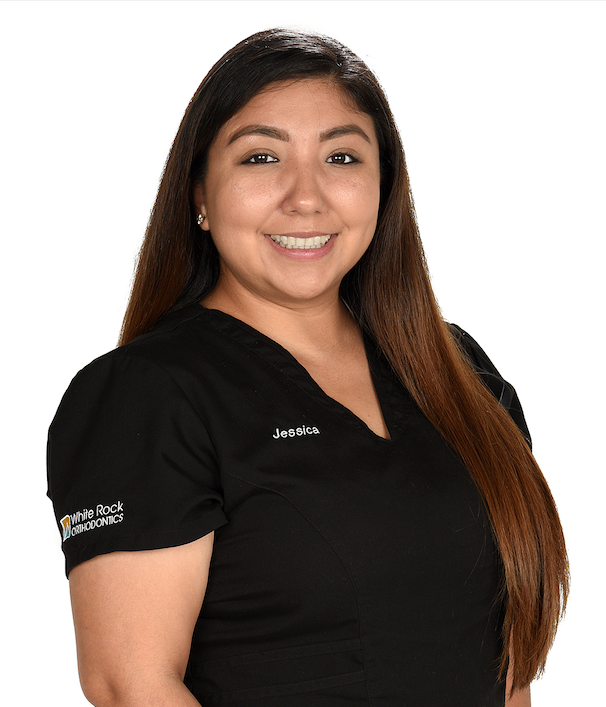 Jessica
Financial Coordinator
Jessica has been a Financial Coordinator since 2012. She is here to assist anyone that needs help understanding the many insurance policies that come with finding a great orthodontist! Her daily goal is to help you with any financial questions you may have. Jessica enjoys watching patients smiles grow and gain confidence through the help of our amazing orthodontic team. Outside of the office Jessica spends most of her time with her two children, Devin and Nayeli. They enjoy movies and going to soccer and football games!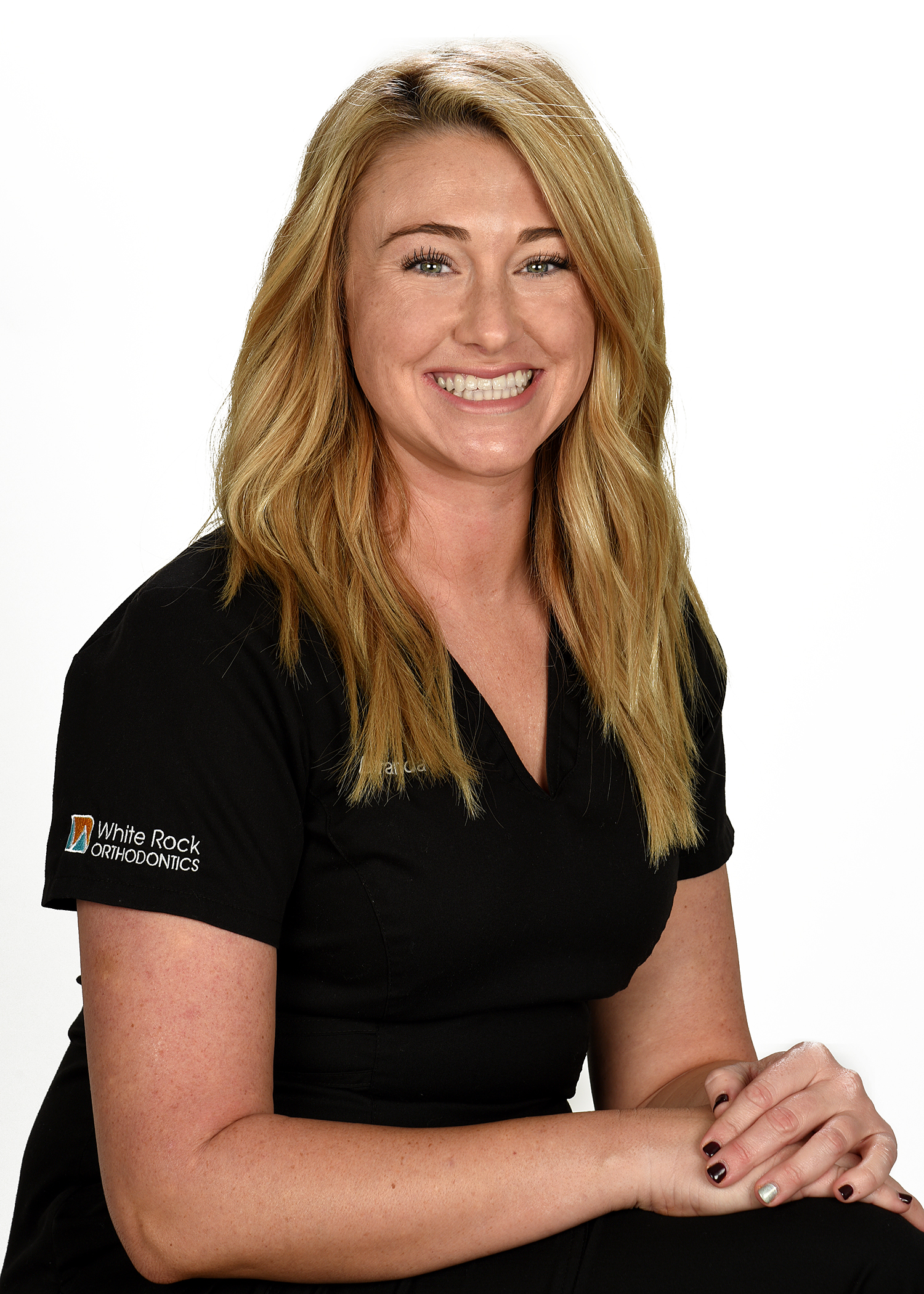 Biranda
Scheduling Coordinator
Biranda joined WRO in January 2017 and she has been in the dental field since 2010. Her favorite thing about working in orthodontics is meeting new people and seeing their improvements throughout treatment. Biranda is the mother of 2 girls and 3 boys and outside of the office they enjoy going to sporting events and catching the latest movies.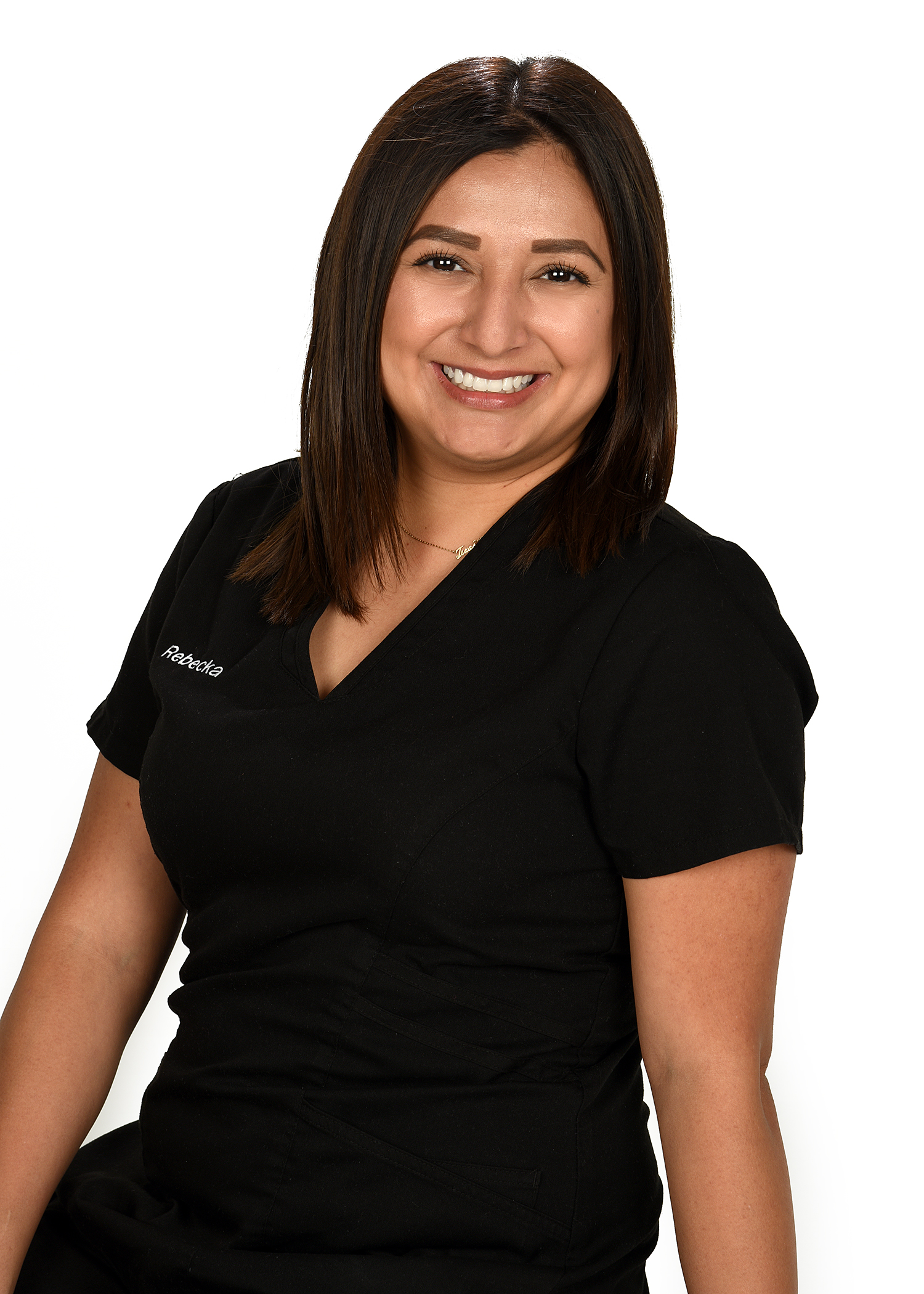 Rebecka
Specialized Orthodontic Assistant (SOA)
Rebecka is a Specialized Orthodontic Assistant and has been in the dental field since 2011. Her favorite thing about working in orthodontics is helping patients achieve their dream smile. Rebecka loves learning new things through continuing education and watching the confidence of patients grow through out their treatment. When she's not working or hanging out with friends, she loves traveling and reading.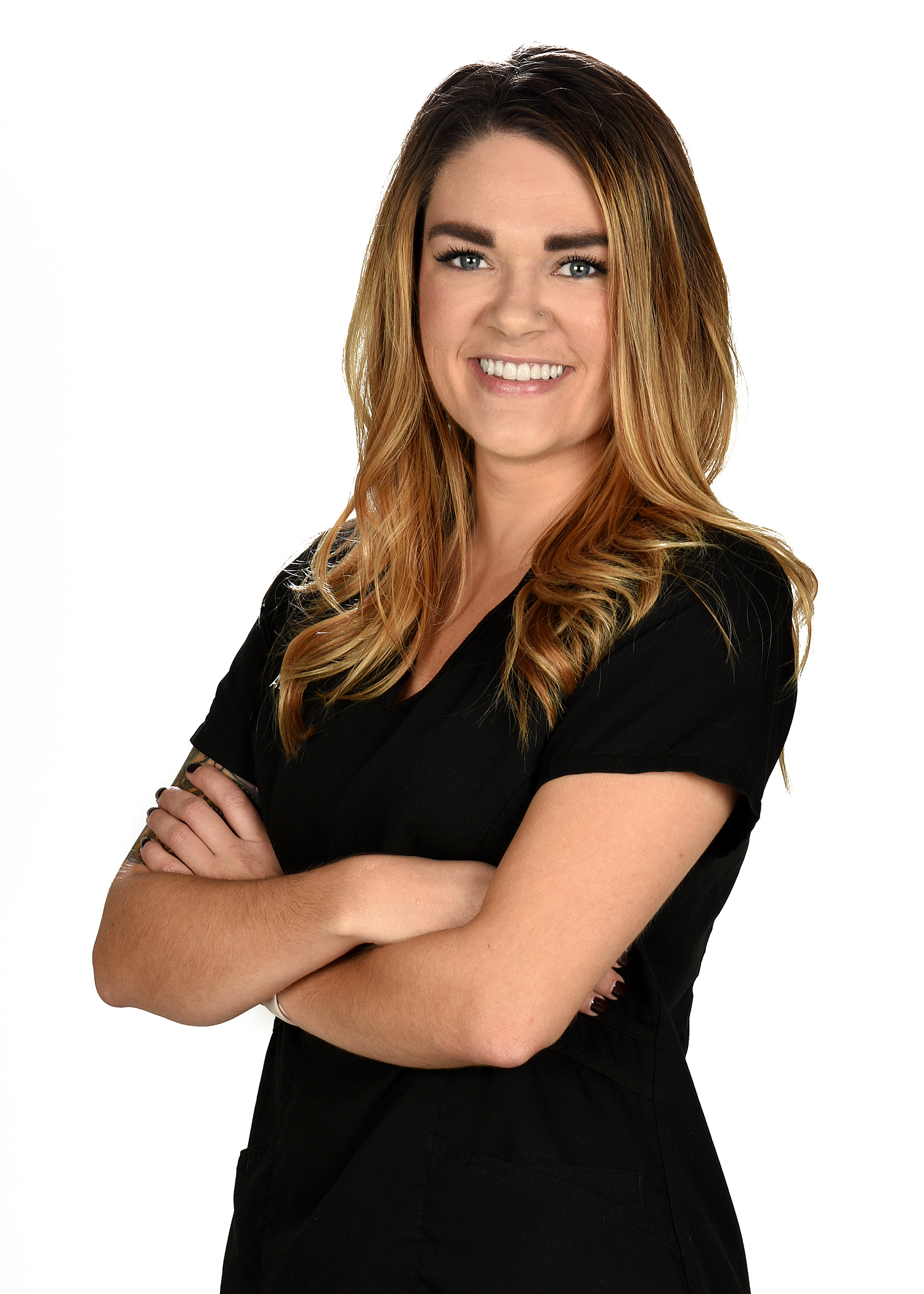 Alexia
Specialized Orthodontic Assistant (SOA)
Alexia has her SOA (Specialized Orthodontic Assistant) license and has been with our office since 2015. Alexia came to our office with over 4 years of experience in general dentistry and loves making sure patients maintain healthy teeth while helping them to achieve their perfect smile.
Alexia has 2 adorable furbabies, Piper and Riggins, waiting for her at home. In her free time, she enjoys flea market shopping, reading and working out.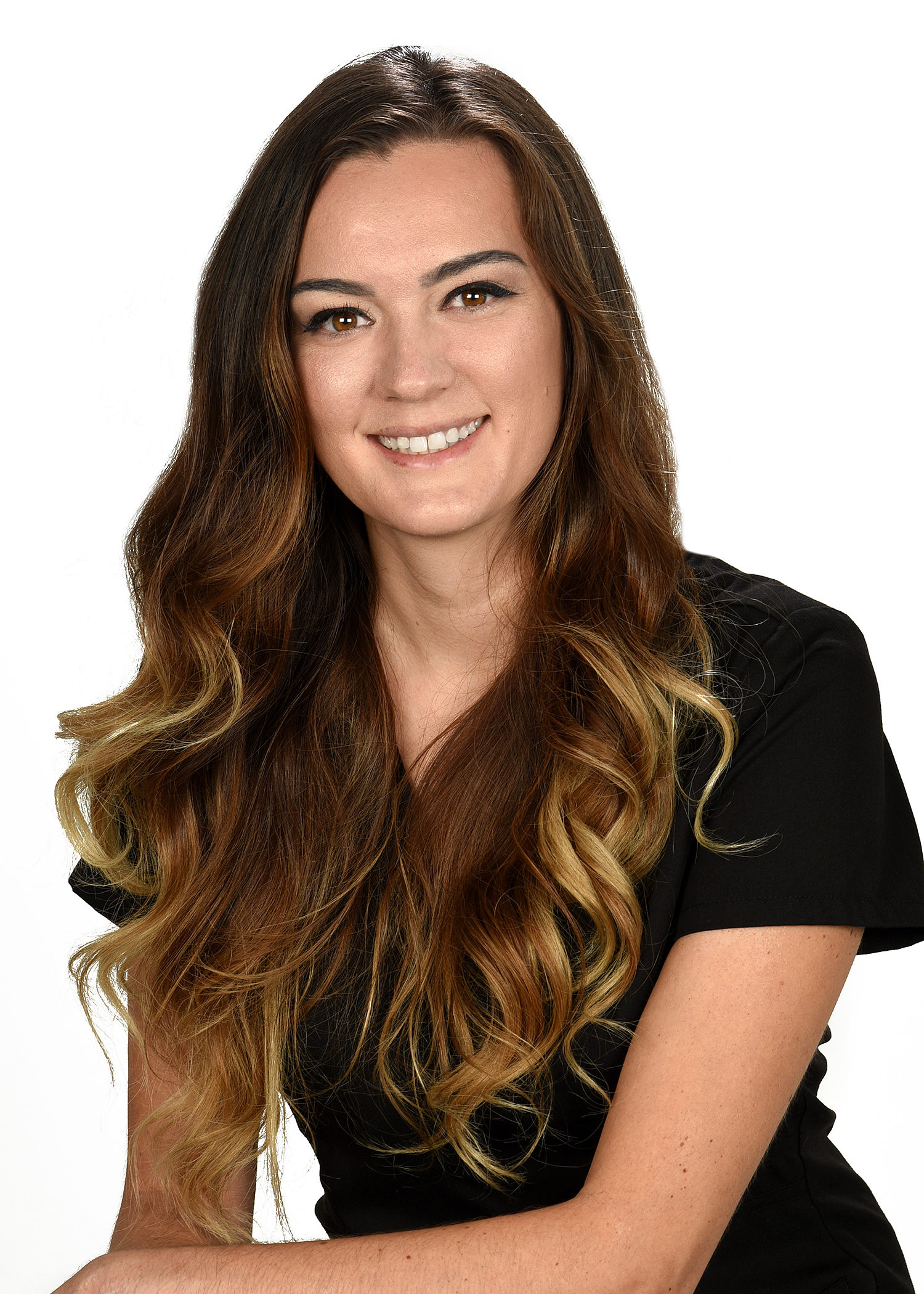 Heather
Registered Dental Assistant (RDA) and Marketing Coordinator
Heather is an RDA and brings with her over 5 years of marketing experience. She loves not only meeting new people, but also connecting to and sharing with everyone about what our office has to offer. Her favorite part of every day is getting to see our patients beautiful smiles!
Outside of the office Heather loves to travel and explore new places. She also enjoys spending time with her husband Brian and her dog Oliver, a German shepherd rescue. Heather is super active and is always up and going by 6AM, even on the weekends!