---
MISSION STATEMENT
---
We believe that a healthy, confident smile can change the way a person feels about themselves. We are passionate about our relationships with our patients and we believe that we can help make our patients confident about themselves.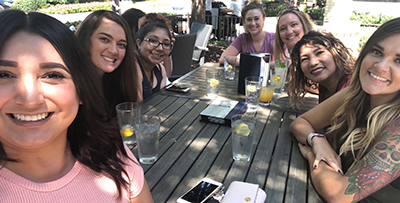 ---
VISION
---
White Rock Orthodontics will be a place where everyone wants to be. From the first visit to the last, our patients will know that they picked the right Team for their care and will be eager to tell everyone they know about our office. We will be the epitome of fair and ethical orthodontic treatment and we will always keep our patients' best interest in mind. We will work, play, and challenge each other like a Team, and we will take care of each other like family. We will maintain a first-class Team of self-motivated individuals that work confidently, independently, and harmoniously to make WRO not just good, but great.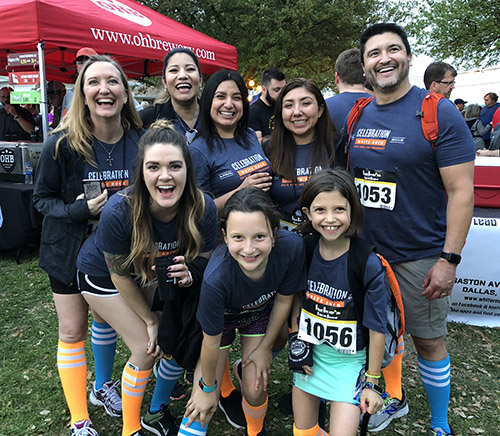 ---
CORE VALUES
---
Core Values are the principles that form our daily habits that guide our actions to help us attain our Vision. They are the rungs on the ladder that help us to reach our goals. They are our guide to help make all decisions in the office. Core Values are also our guide for identifying future Team members that share our values. They are also clear guides for knowing when someone is not a good fit for our Team.
Make Someone Smile, Everyday
Wake Up Awesome
Be the Best Part of Our Patients' Day
Deliver Exceptional Customer Experience
Always keep the Patient's Best Interest in Mind
Respect Patients' Time
Always ask WHY
Find Solutions, not just Problems 
Be Proactive, not Reactive 
Be Different 
Seek Truth, not Blame 
Listen to Learn, not to Answer 
Constantly Clearly Communicate 
Celebrate Strengths and Work on Weaknesses 
Treat Others the Way You Want to be Treated 
Support the Local Community 
All In
Evolve